MANGO TANGO TOURS
An Apiary Tour of Cuba
Cultural Exploration: Music, Food & People
December 5 - 13, 2021

March 20-28 5 - 13, 2022

***Tour dates will depend on changes in ability to travel regarding Covid-19. Please consult.

9 Day tours - 11 openings.

An amazing learning opportunity to understand first hand the present day life of Cuba and it's beekeeping traditions. As all Cuban agriculture is organic Cuban bees haven't been exposed to pesticides and they haven't had die offs. Honey is Cuba's fourth largest export with over a thousand small independent bee keepers.
Learn about the culture of this illusive island by visiting with local experts and traveling the countryside.
"My trip to Cuba was the most educational and fun experience I have had for years. As an organizer, Sherry was amazing. I always felt taken care of, and there were no glitches whatsoever during the two week trip. All I had to do was enjoy. We did everything on the itinerary, and as possibilities for doing a few extra and wonderful things came up, she was able to work them into the fabric of the trip." -Frank
SIGN UP NOW WHILE SPACE IS STILL AVAILABLE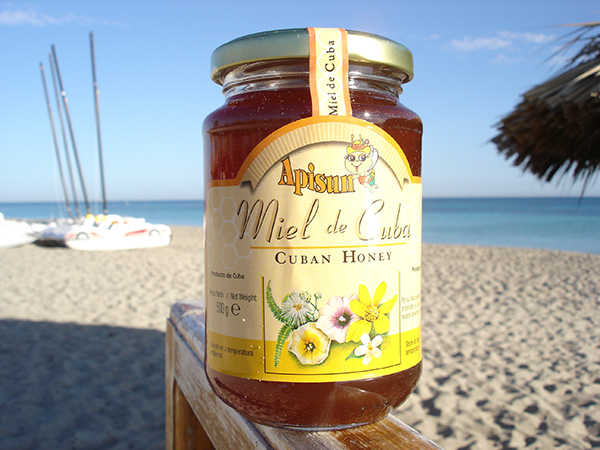 9 Day tour: $3000 not including RT Flight to Havana. Price based on minimal group size of 6.(additonal $300 for single occupancy)
---
Contact: 319-621-7099 Send an email message